The Kansas City Chiefs, the Indianapolis Colts & Plaxico Burress
Fellow TeBros, these two teams accomplished things have yet to be done this season. The Chiefs beat the unbeaten and the Colts won to prevent from having the all-beaten season. The Chiefs did so under the new intermittent head coach Romeo Crennel. He said to the Packers, "Really Bro, you thought you could beat me?"
In the defeat, the Packers lost two of their O-linemen to injury, so the Chiefs may have done more damage than just ruining the "perfect" season.
The Colts brought some Huskie Pride to the table, with Dan Orlovsky manning
(hah)
the offense with Donald Brown bursting out of the backfield. The Colts said bye-bye-bye to the imperfect season with a win against the Tennessee Titans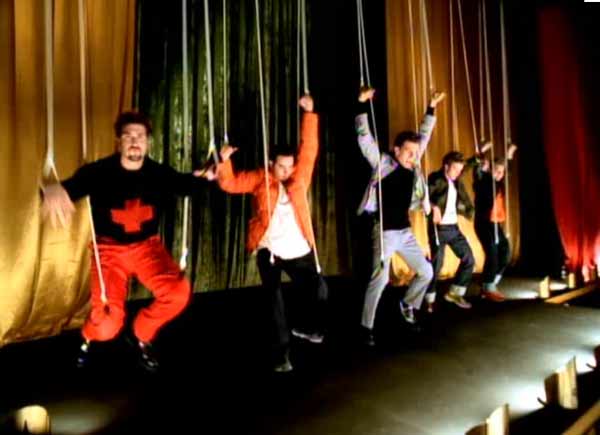 The final honorable mention from us Los TeBros goes out to Plaxico Burress. Plax made a sick one handed touchdown catch to make Mark Sanchez look like a semi-decent quarterback and make up for an otherwise miserable day for the Jets.
I tip my cap to you Plaxico Burress for showing Nnamdi Asomugha that Nnamdi can't be taking names and that there's only one island.....Revis Island.